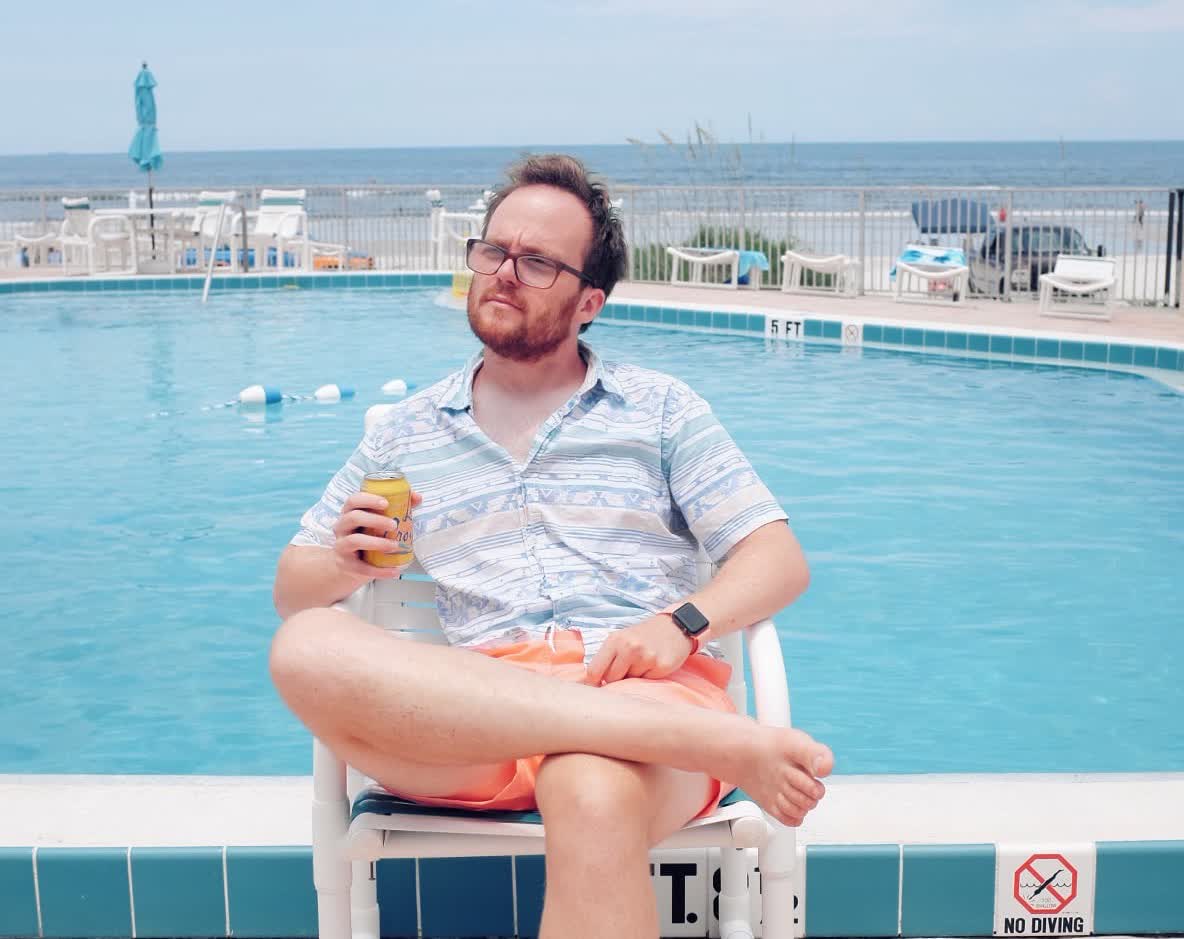 I am a software developer at Apple. I'm from Minnesota. I graduated from RPI in 2012. I am a strong advocate of internet independence.
You can contact me at peter@haj.as.
Talks
I feel very fortunate to be able to speak publicly about things I am passionate about. Below is a collection of talks I've been a part of.